Corsi Istruttori in "Formula College"
Aquademia Dive Center organizes ESA Instructor Courses with "college formula". Candidates will be entertained as Aquademia's guests in a residence, without any charge on the price.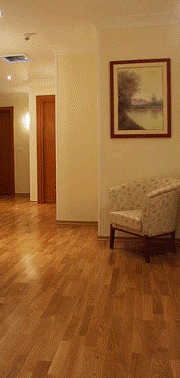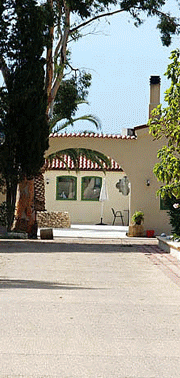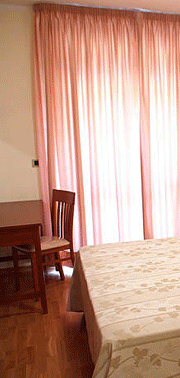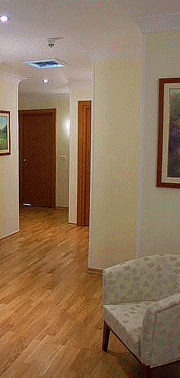 You can attend the I.C. (Instructor Course) with different formulas:
weekly formula: full-day frequence for 1 week

week-end formula: full-day frequence for 4 week-ends

made-to-measure formula: attendance program fixed meeting candidate's requirements, in accordance with the ESA Instructor Course Director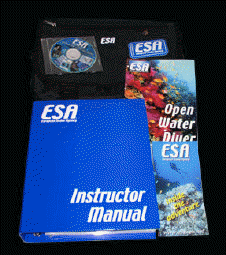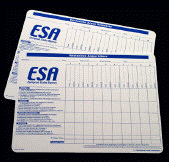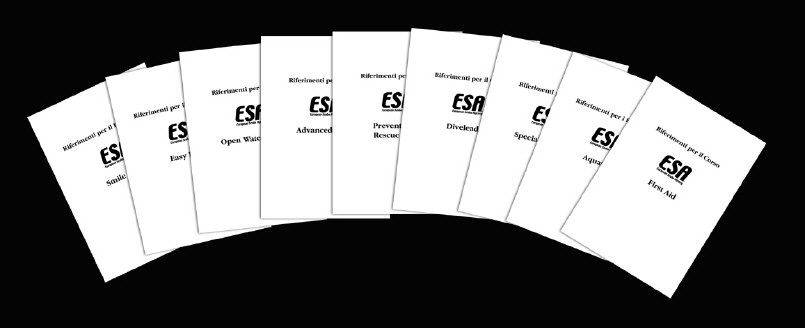 The I.E. (Instructor Evaluation) takes 2 evalutation days for candidates frequenting the Instructor Course; candidates, frequenting the Q.P. (Qualifying Program) because already instructors for others scuba diving agencies, can do I.E. in 1 day.